ONLY 1 IN STOCK
AEG Wall Oven Sense Cook PyroLuxe Oven with Touch Control 600mm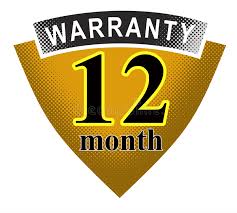 Introducing your new sous chef. Your new tool in the search for the juiciest rack of lamb, the most tender fillet of salmon. Use the Food Sensor to tell the oven how you want your dish cooked – using just the words you would in a restaurant – rare, medium, well done. For the first time, you can trust that the Sense Cook oven understands the result you want, just from the words you choose. Without even opening the oven door, everything from tender joints of meat to molten chocolate fondants are controlled and mastered. At last, an oven that speaks your language.
AEG BPK742320M
A SELF-CLEANING OVEN
With one touch of the Pyrolytic cleaning function, dirt, grease and food residue in the oven is converted into ash that you can easily wipe off with a damp cloth.
12 Month Warranty
BI dimensions HxWxD in mm: 590x560x550
Dimensions (mm) (HxWxD): 594x595x567
2 Easy Finance options

Zip – Get it now, but spread your purchase across 4 equal fortnightly interest free payments. Whats this

Frifty Finance – Apply in store, easy weekly payments  to suit your budget.